CrossFire: Legends, developed by Tencent, was released overseas on May 15th. Players can now download the game from Google Play stores in Singapore and Canada.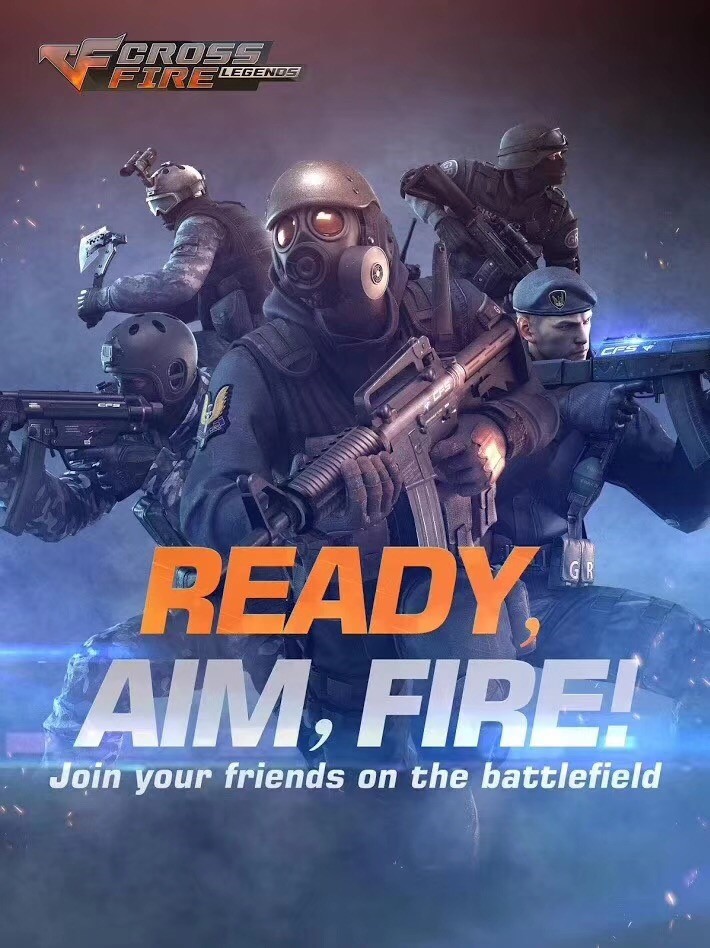 Pic 1: CrossFire: Legends
CrossFire: Legends inherits all the elements of classic FPS games, offering players a smooth, exciting game experience. There are hundreds of weapons in the game, each with its own unique features and controls. Players can try out various weapon combinations, making each match feel like a brand-new experience. Dozens of game modes are available in the game. Prepare for the adrenaline rush of fast-paced matches (around 5 minutes a match)!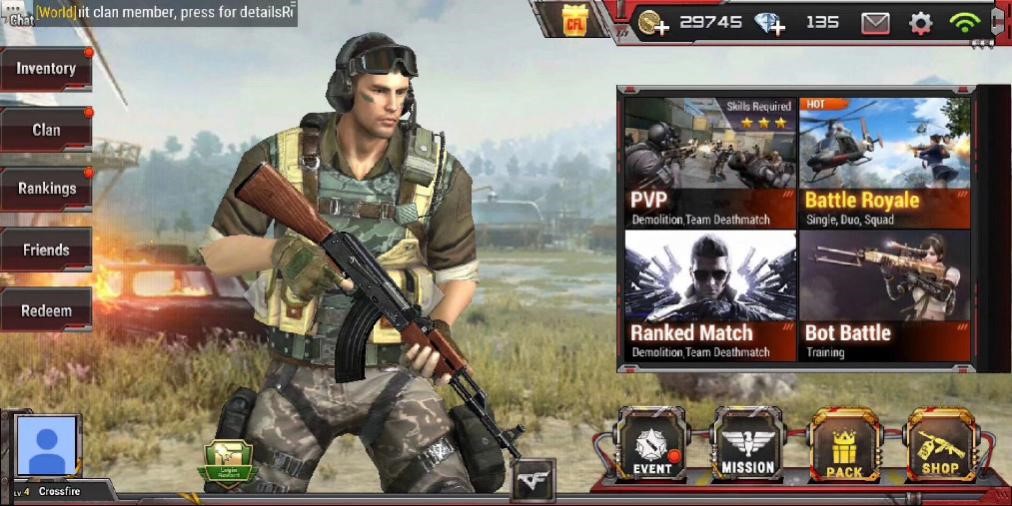 Pic 2: CrossFire: Legends
It's our goal to guarantee players a fair game environment—we won't tolerate cheating. CrossFire: Legends has been optimized for different device models, allowing devices with low specs to run the game smoothly, as well.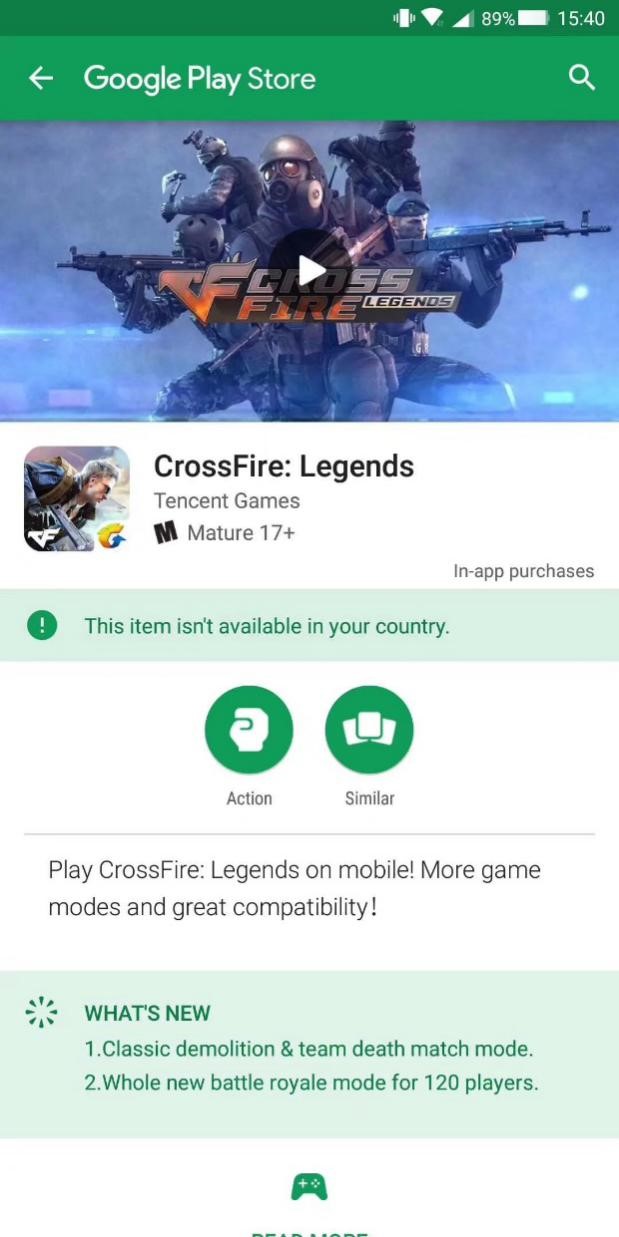 Pic 3: CrossFire: Legends
CrossFire: Legends was released overseas on May 15th. Players from all over the world will soon be able to experience this polished, unique FPS game.
Find more details at:
Official Website: http://cfm.qq.com/
Weibo: https://weibo.com/u/6397607475
Official Forums: http://bbs.g.qq.com/forum-56951-1-1-1.html?ADTAG=cf.gw.rk
Official App: http://cf.qq.com/app/
Download our official app for a detailed scoreboard, future patch previews, and free weapons!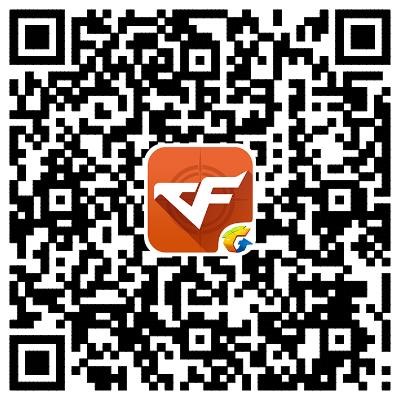 About Tencent Games
Tencent Games is the leading game developer and publisher in the world. It also boasts the largest gaming community in China. Tencent Games is dedicated to making trustworthy, fun, and professional products that bring happiness to all players across the world.