CrossFire: Legends, developed by Tencent, has been released overseas. Players can now download the game from Google Play stores in Singapore and Canada. Let's take a look at what the global version of CrossFire: Legends is like.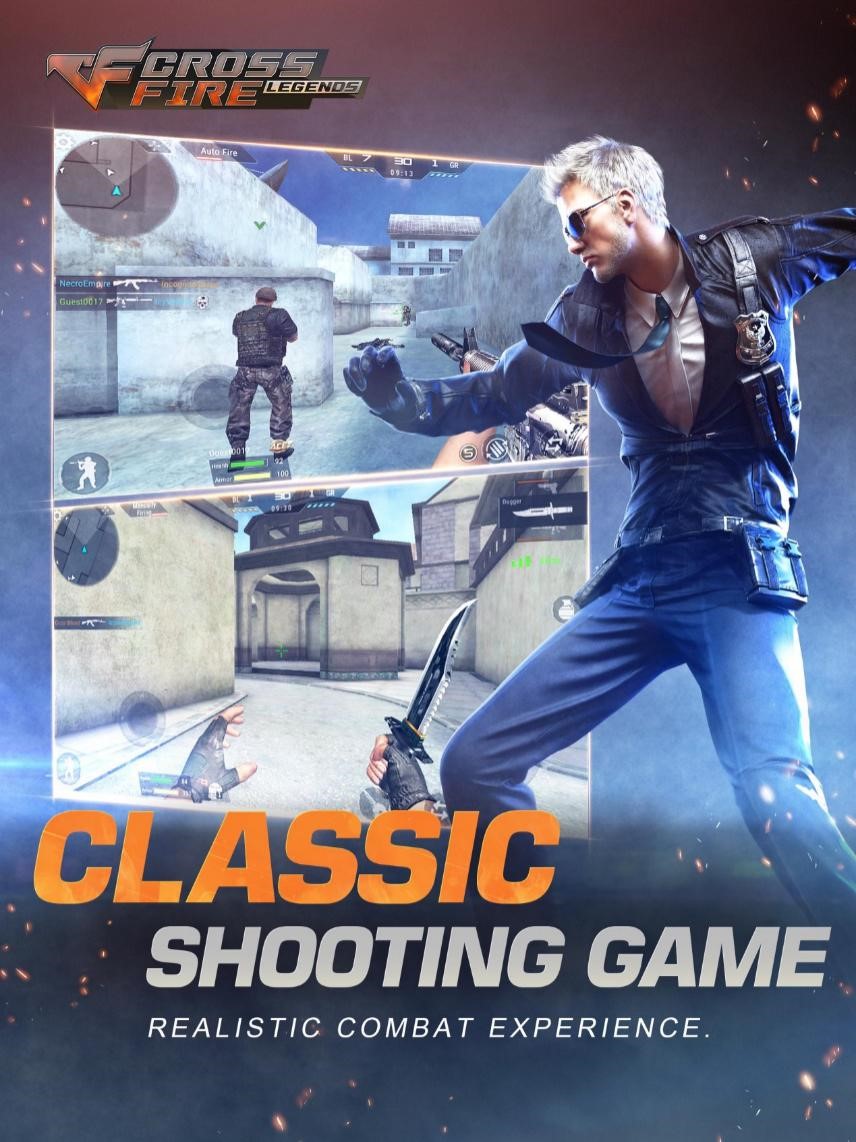 Pic 1: CrossFire: Legends
Three Main Game Modes
The beloved, classic Team DeathMatch and Search & Destroy modes are still the core content in CrossFire: Legends' global version. Players across the world can enjoy the same fun they had on PC in the mobile version. On top of that, the trending Battle Royale mode has been added to the mobile version, as well. Up to 120 players will land on the map via airborne jump and fight to become the last man standing. The all-encompassing game modes will ensure our players an addictive, fun gaming experience.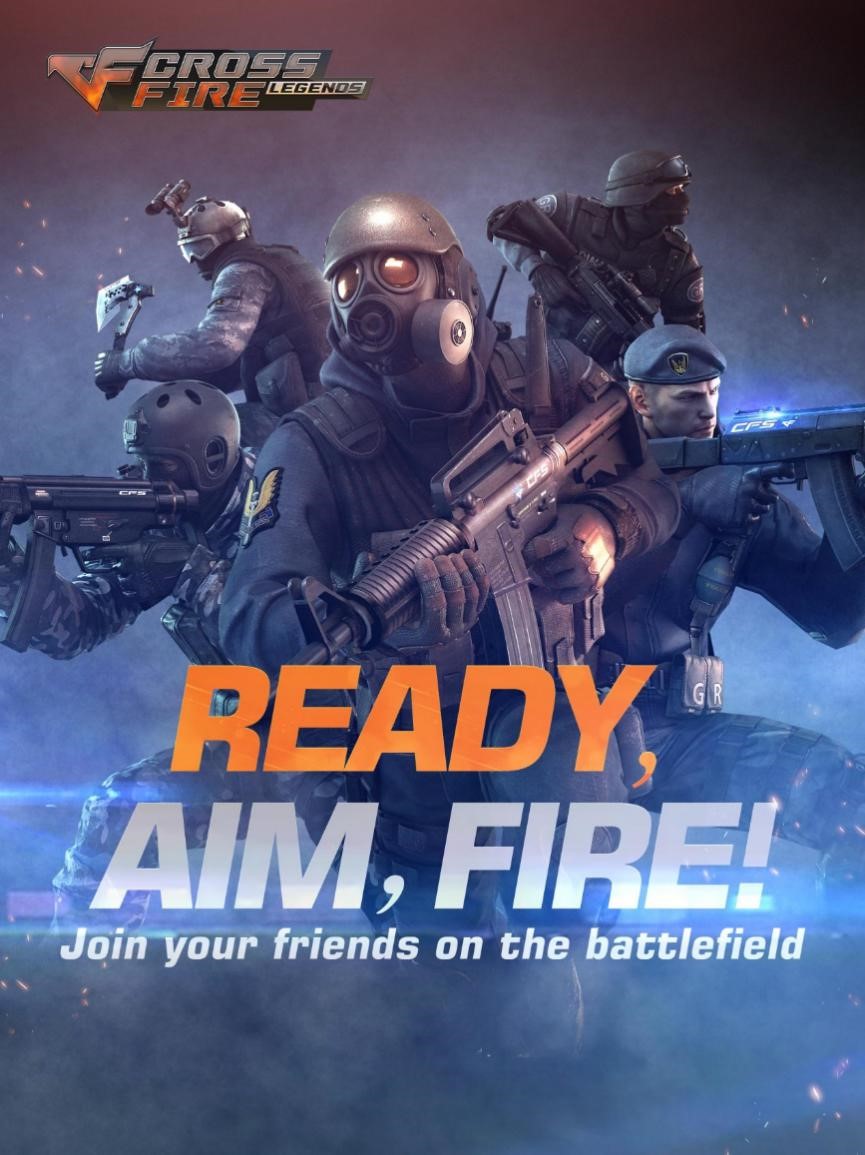 Pic 2: CrossFire: Legends
Classic Maps
In the global version of CrossFire: Legends, a series of classic maps will be released first, including Black Widow and Transport Ship in classic mode, and Grassland (120 Players) in Battle Royale mode. Old but gold, these classic maps will help overseas players get a grasp of CrossFire: Legends's variety and core gameplay. The New Year Plaza map, on the other hand, will present some of the key elements of traditional Chinese culture.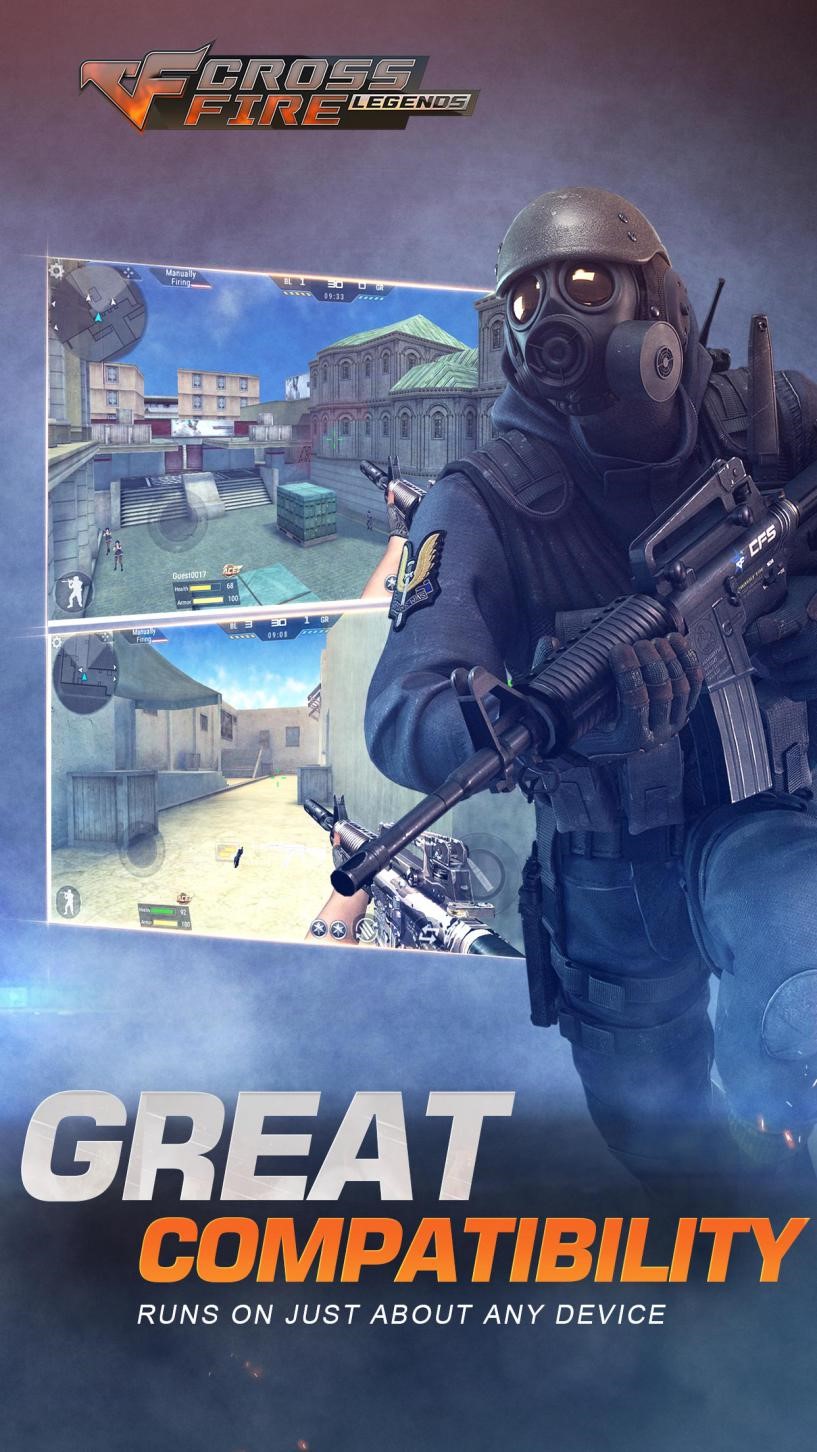 Pic 3: Classic Maps in CrossFire: Legends
Diverse Weapons to suit different needs on different battlefields
Weapons are a key element in any FPS game, and CrossFire: Legends is no exception. The in-game weapon types include assault rifles, submachine guns, shotguns, light machine guns, sniper rifles, pistols, melee weapons, and throwables. Over a hundred weapons of various types are available for players to choose from, allowing them to achieve their unique tactical objectives via different weapon combinations. Dazzling weapon skins and unique features will bring brand-new experiences to each individual match.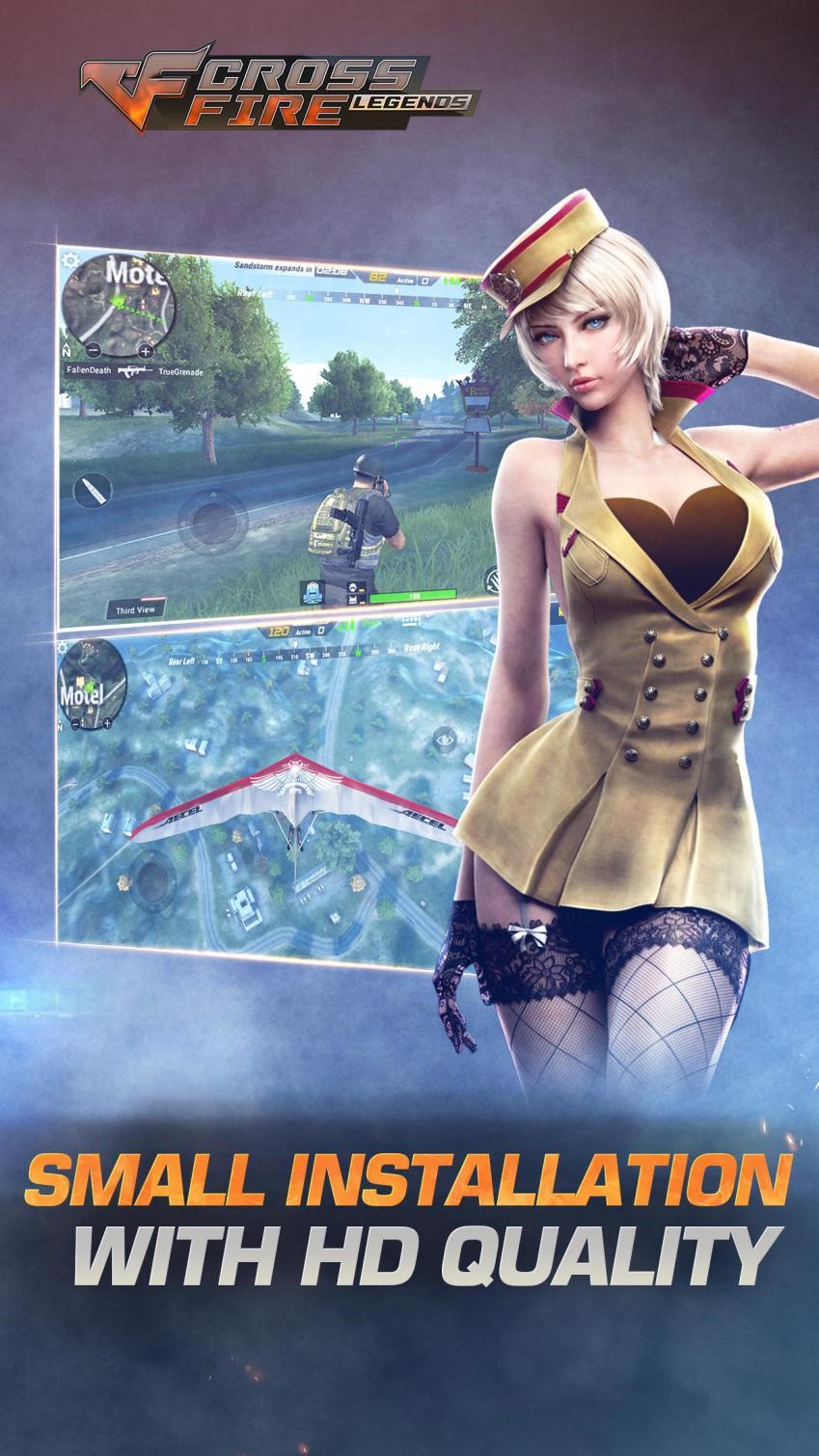 Pic 4: Battle Royale Mode
As one of the most successful FPS games in the world, CrossFire's mobile version will rock the world for FPS fans with its top-notch graphics, fair gameplay, and variety of weapons and game modes.
Find more details at:
Official Website: http://cfm.qq.com/
Weibo: https://weibo.com/u/6397607475
Official Forums:http://bbs.g.qq.com/forum-56951-1-1-1.html?ADTAG=cf.gw.rk
Official App: http://cf.qq.com/app/
Download our official app for a detailed scoreboard, future patch previews, and free weapons!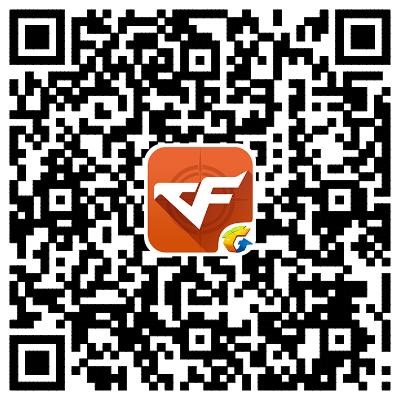 About Tencent Games
Tencent Games is the leading game developer and publisher in the world. It also boasts the largest gaming community in China. Tencent Games is dedicated to making trustworthy, fun, and professional products that bring happiness to all players across the world.